COMPUTER MONITORING SOFTWARE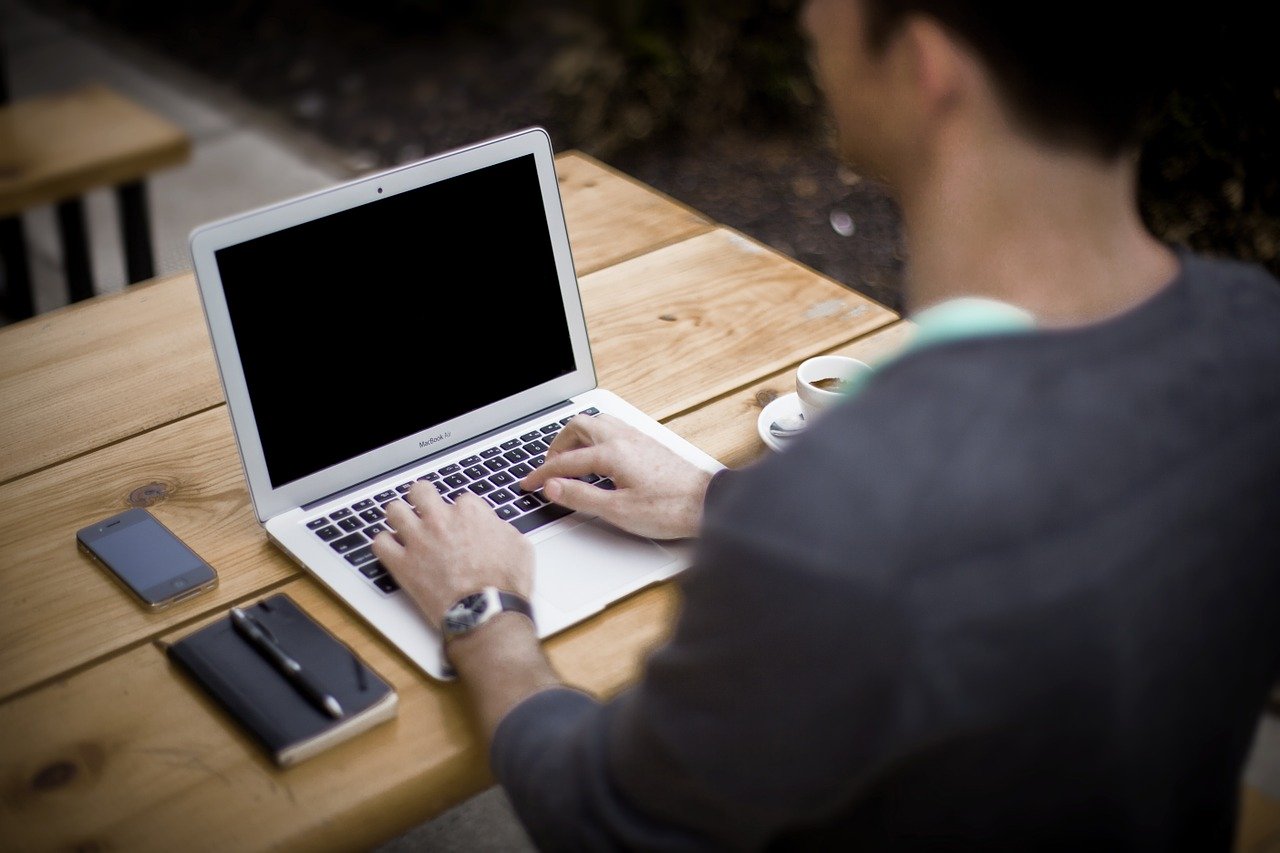 Save the productivity of your company without making a great effort. Deltaeye is an easy useful tool for employee management, avoid information leak and task time control.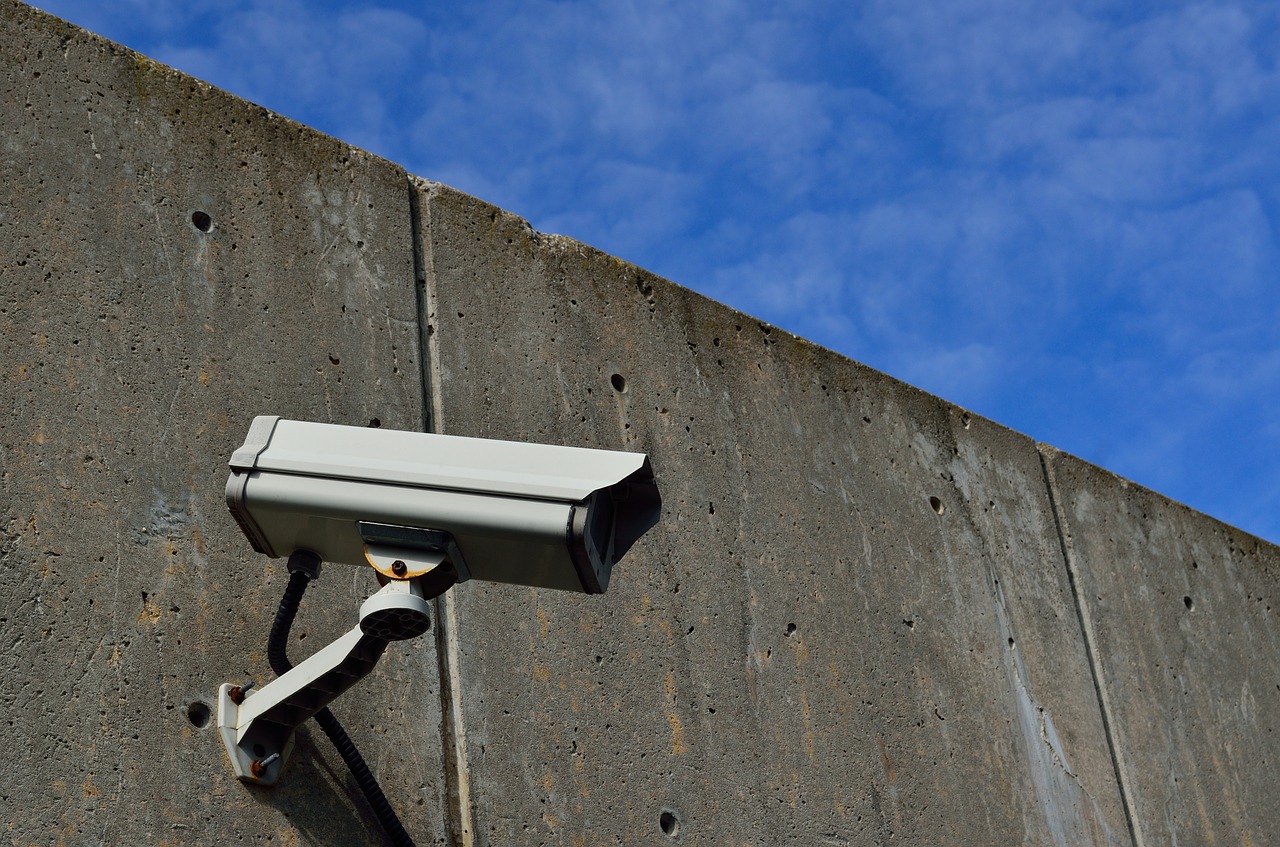 The employee management through monitoring, avoid future legal problems. You can have tests, screencaptures, and statistics to prove your arguments.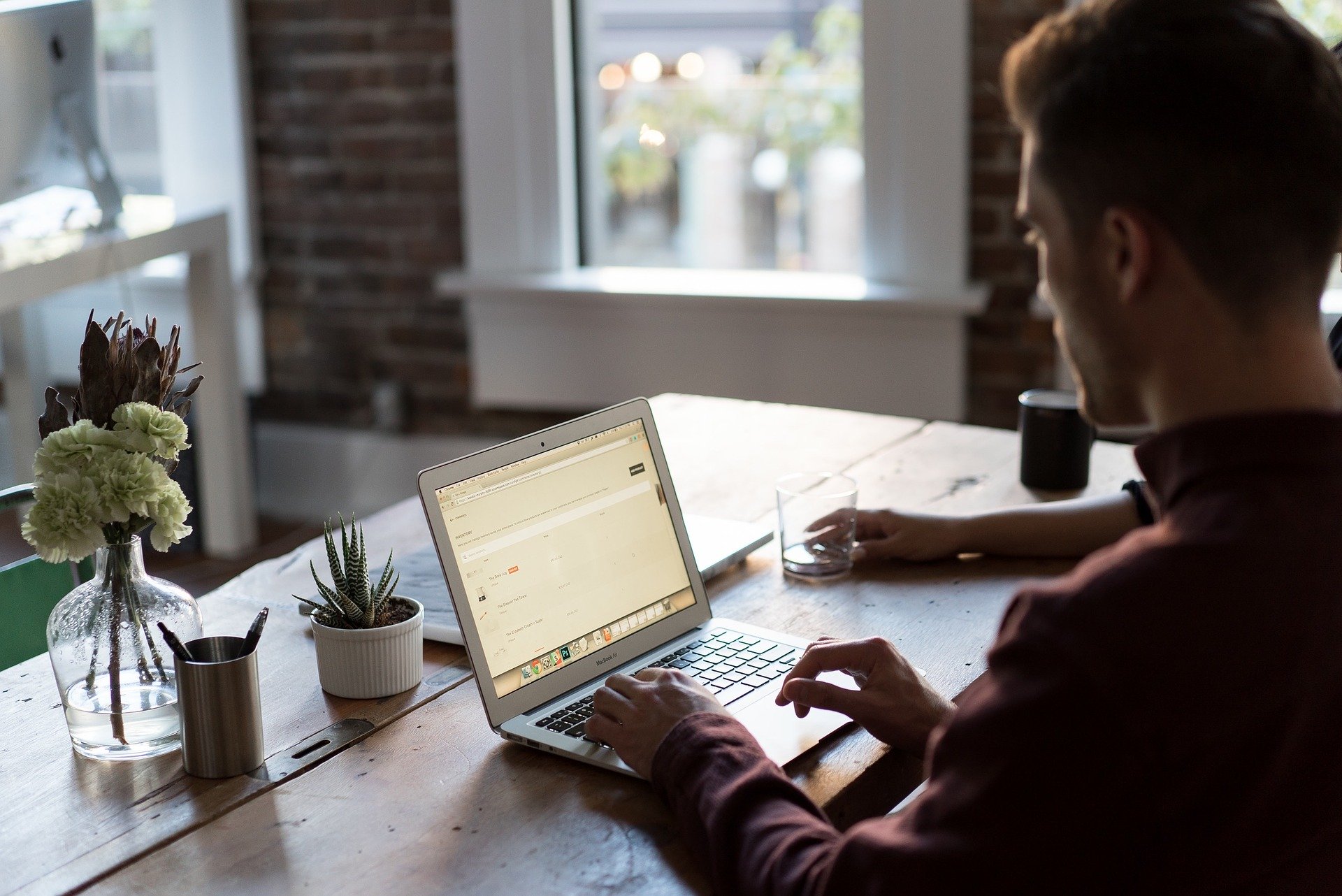 Productivity increases as a function of reducing production time. A distracted employee at his workplace is an unproductive employee. navegando en el trabajo.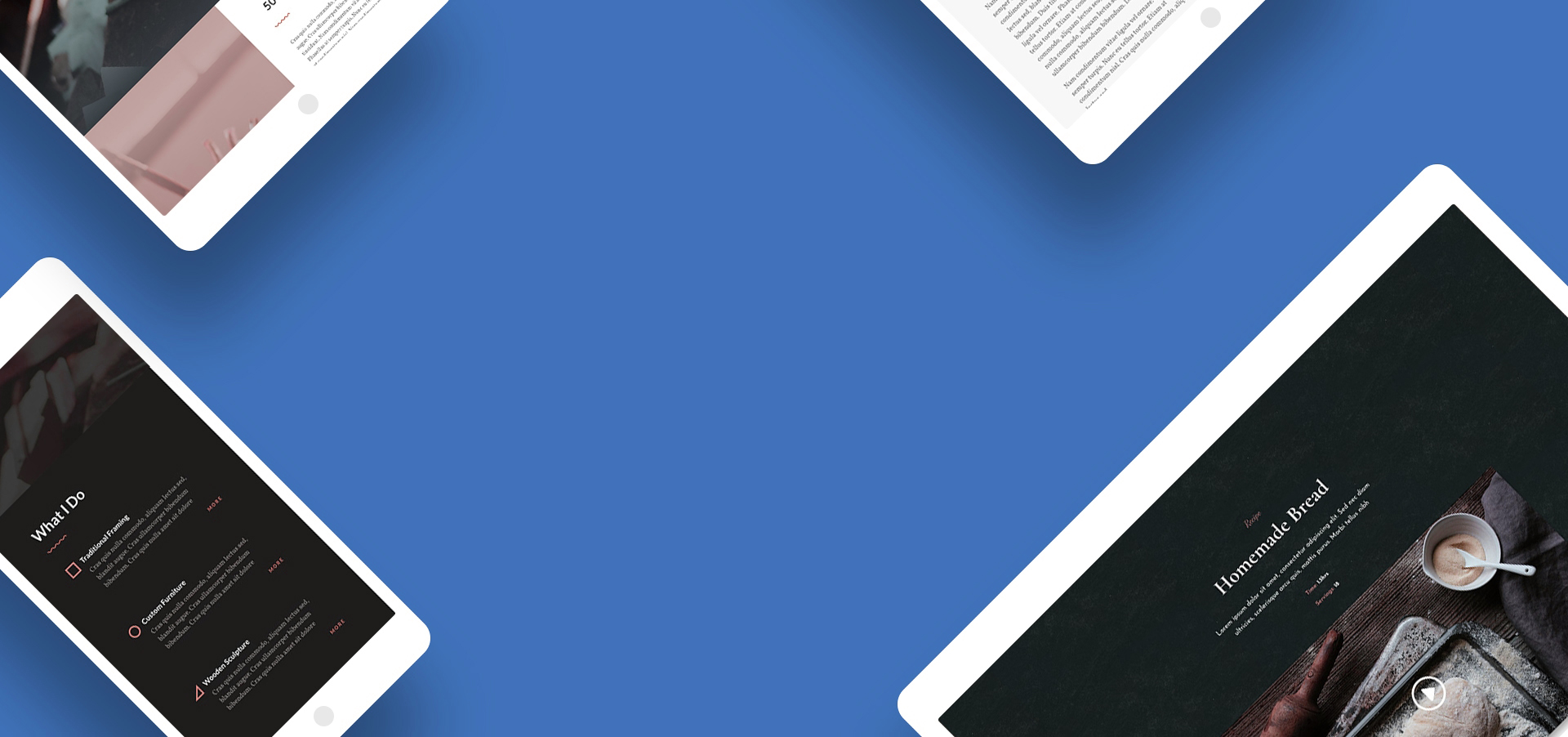 Keeping an eye on each employee's job position once they get the job is a strenuous task. They want privacy, but they use company resources for personal tasks. They check their bank accounts, use their email to make purchases or contact friends, etc.
 What are the benefits of using an Employee Control Monitoring Software?
Discretion in the matter
You avoid legal problems
You prevent malware and leakage of confidential information
You control the actual working hours
You better measure the delivery time of your projects
You recognize the best employees
You reduce costs and increase profits
[et_pb_wc_title _builder_version="4.5.2" _module_preset="default" header_font="Poppins|700|||||||" header_font_size="49px"][/et_pb_wc_title]
Monitor what your employees do during working hours. It records which sites they access and what information they handle during their day. Use this data to increase productivity and lower costs.
Michael
Simple, and without many complications. Very easy to work with this software.
John Humphris
I recovered the control of my own company after install this legal spyware software
Jane
There's not a simpler way to take control of your employees and your productivity..