Remote Employee Monitoring and Time Tracking Software
Guarantee the accomplishment of tasks in remote mode. Now you can be sure that your employees dedicate the necessary time to your projects, and avoid bad decisions based on mistrust.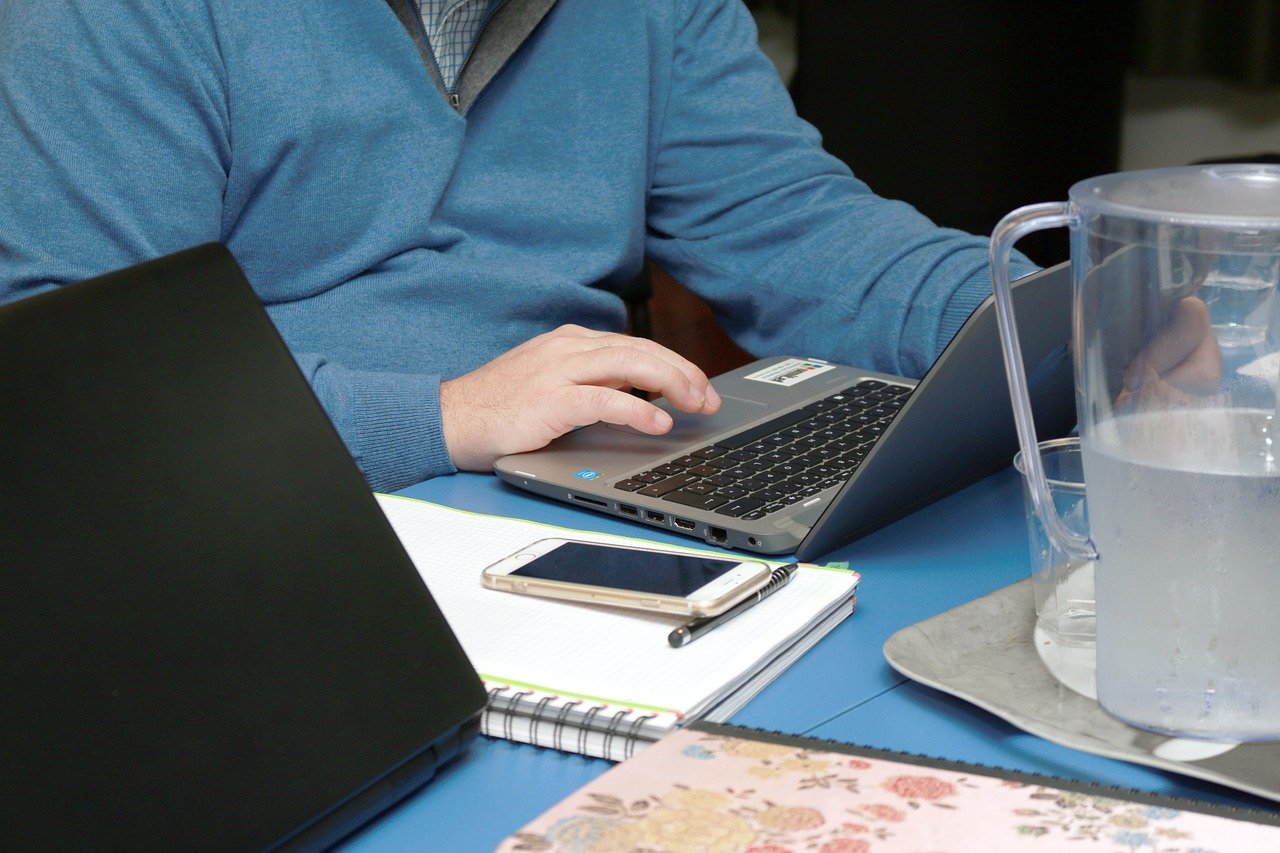 What happen if you don't monitor employee tasks
Distractions are a great enemy of productivity. You need software to help you keep track of the tasks assigned to your employees. At employee control, it is the best way to ensure that the objectives are achieved on time.
Make sure your employees work the desired hours, and that they do not carry out activities on websites not related to their work.
Remote Working Monitoring Benefits
Trust is an important business factor. Remote work is highly complex due to mistrust. It is difficult to think that at home an employee will work the required hours. Telecommuting monitoring software is a great way to relax and know that your employees are on schedule.
Flexible Schedule
It doesn't matter if your employees are more productive in the early morning, you will know how much time they are dedicating to work.
Increase Productivity
Increase productivity, achieve better results in less time. Plan accurately and achieve the proposed goals.
Control of working hours
You can monitor that they meet the hours required in the contract with a time tracking telework software monitor.
Single Employee Report
You can get statistical reports of the working hours of any employee who is being monitored.
Customizable
Deltaeye adjusts to the needs of your business by offering you data and reports that cover your individual needs.
Capturas de pantalla
Si necesitas comprobar o tomar alguna medida con uno de tus empleados, nuestro software tiene la capacidad de hacer capturas de pantalla.
[et_pb_wc_title _builder_version="4.5.2" _module_preset="default" header_font="Poppins|700|||||||" header_font_size="49px"][/et_pb_wc_title]
Monitor what your employees do during working hours. It records which sites they access and what information they handle during their day. Use this data to increase productivity and lower costs.
Successfully Managing Remote Teams
There are many issues on remote working employees management.  The communication is not the same, and the distrust can't be dangerous. Here are three areas to focus on to set your team up for success.
Communication
Communication is more than 90 percent of managing remote teams. Recognize the importance of streamlining your communications so that the transmission of important info is as efficient as possible
Resources
You should be making sure they have all the tools they need to facilitate workflow and achieve the best work they're capable of. Asking them for to identify hangups to productivity may make it clear what resources may be necessary.
Foster team spirit
Team leaders should create opportunities for team members to bring their fuller selves into remote work communication.
Team Strength gets complicated when coworkers are dispersed and meaningful face-to-face interactions are minimized.